The Centre for Welsh Politics and Society / WISERD@Aberystwyth aims to use research on Welsh politics and society, comparative studies of Wales and other nations and regions, and analyses of Wales's global connections, to make internationally-significant cutting-edge contributions to social science theories, debates and literature.
Our research is organized around three key themes:
Our research is supported by major research funding bodies including the Economic and Social Research Council (ESRC), the Arts and Humanities Research Council (AHRC), the European Research Council, and the European Union's Horizon 2020 Programme.
Current funded research projects hosted by the centre include: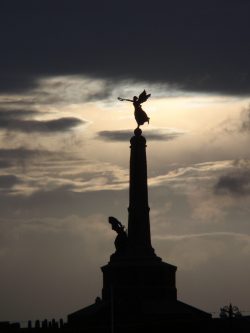 GLOBAL-RURAL
is a large 5-year project funded by the European Research Council to examine how globalization is reproduced through and impacts on rural societies and economies. It involves research in Wales – including an in-depth case study of Newtown – and in a number of other countries around the world.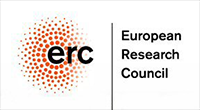 WISERD/Civil Society
is an interdisciplinary and inter-institutional research programme funded by the ESRC. Researchers in the Centre for Welsh Politics and Society are leading four work packages in the programme on 'Ageing, Serious Leisure and the Contribution of the Grey Economy', 'Education, Language and Identity', 'Migrants, Minorities and Engagement in Local Civil Society', and 'Redefining Local Civil Society in the Age of Global Connectivity.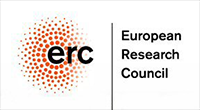 IMAJINE
is a major new research project led by researchers at CWPS investigating patterns of territorial inequalities in Europe, how these are reflected in public perceptions, migration flows and in the political mobilisation of regional autonomy movements, and what policy can do to promote 'spatial justice'. The 5-year project is funded as part of the EU Horizon 2020 Programme and involves collaboration with 15 partners across Europe.
Learn More